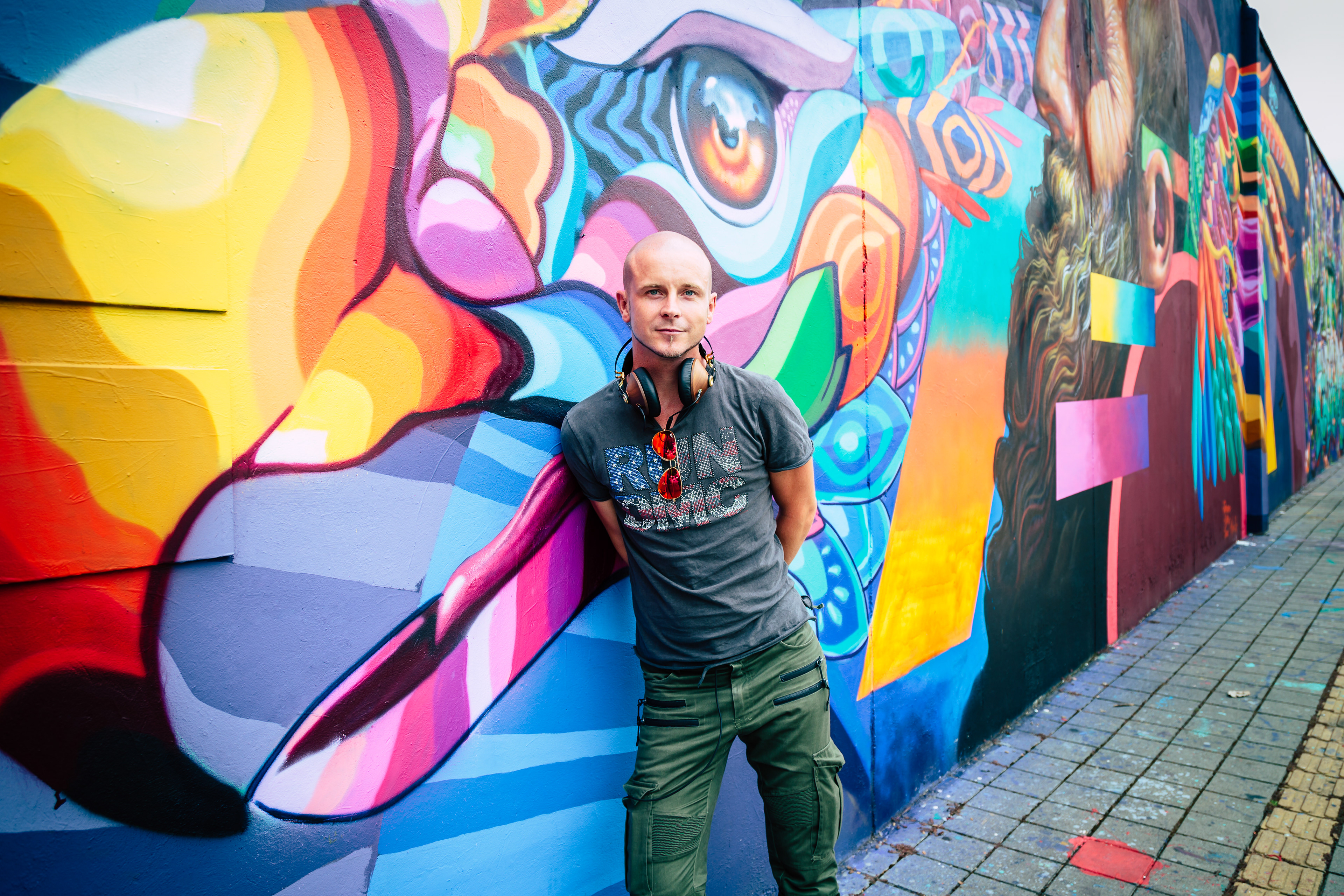 Hi, my name is Tristan and I am a Digital Nomad Graphic Designer, I have been travelling the world for over 2 years now, working along side my clients, while remaining a valued member of their creative teams.
Over the last 20 years I have gained a wealth of experience working alongside various Start-ups and Fortune 500 companies such as, AIG Insurance, MullenLowe/IPG, Unilever and Volkswagen on wide ranging projects that include UI/UX in web, app and interface design, motion graphics and corporate literature.
As a valued member of my client's marketing teams, I provide design support for projects around the globe from New York, Boston and Toronto to London, Ireland, New Zealand and Australia. 
Through my extensive experience within the graphic industry, I have built a diverse network of contacts in various fields including website, app build and development, e-commerce, film, audio recording and music production
Other clients include, NHS, Audi, BNFL, The British Foreign Office, The Big Issue, Northumbria and Ulster University.